There are 6 main types of IELTS Writing Task 1:
Line Graphs
Bar Charts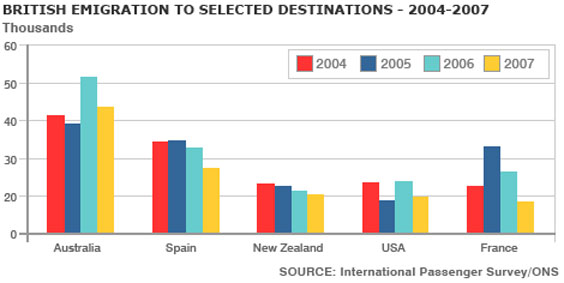 Pie Charts
Tables
Process Diagrams
Maps / Plans
Useful questions for each task type to identify the key features and help you write an introduction:
Task Type
Useful questions
Line graph
 What trends can you see?

Can you compare the beginning of the graph to the end?

Bar chart
Pie chart
Table
Process diagram
Is it a linear or a circular process?

How many stages are there?

Map / Plan
Is it a map (of an area) or a plan (of a building)?

What are the main changes?